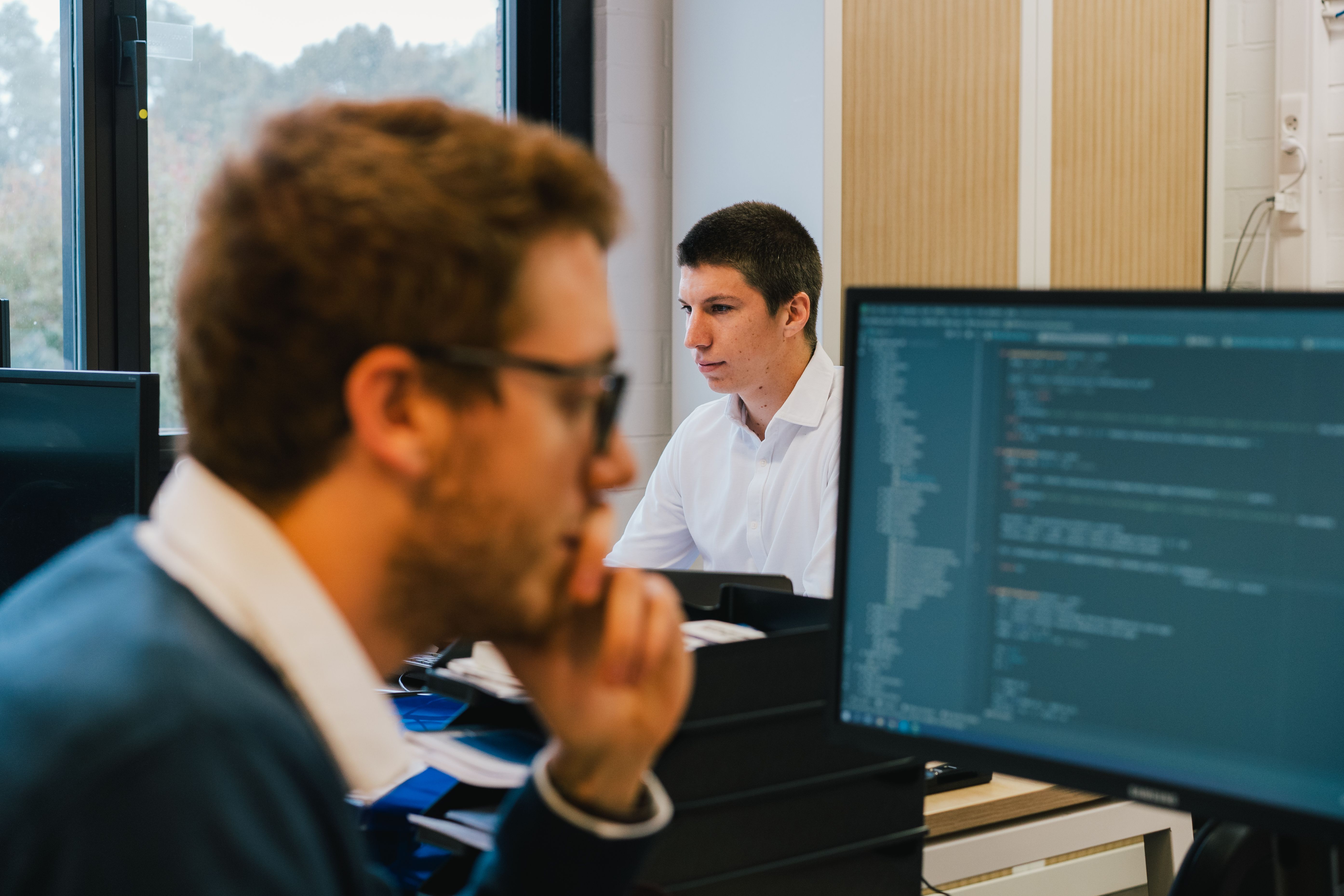 Dr. François Baudart took on the academic work of professor Bruno Dehez and started building some prototypes. The second prototype he made was the one that not even proved the theory, it exceeded the theoretical expectations. 
"I remember it so vividly", dr. Baudart says. "It was a cold evening in December, I was working late in the lab and was looking at the equations and I noticed that we had increased the performance by almost 70%. Even though, it was already 10 pm, I phoned professor Dehez immediately and told him we had made the best motor in the world", dr. Baudart laughs. 
Start with the customer – find out what they want and give it to them.
"I think I must have asked François to recalculate everything at least twice. I knew that theoretically we were onto something, but as a scholar I also know that theory and practice do not always align neatly. The feeling you have when it does though is pure jubilation."
That evening was the breakthrough moment professor Dehez and dr.Baudart had been working on for months. It is the night they found out their micromotor had the power to make a change in the world.